Managed IT Services You Can Trust
Approach
Professional IT Services & Technology Consulting
IT FullSupport is a technology company based in Miami, Florida created and founded by professionals with 20+ years of expereince. We provide support and consultations services for any business anywhere. Our employees are comprised of systems and software engineers that work as a team in the sales, server, and network departments to meet any of your technology needs.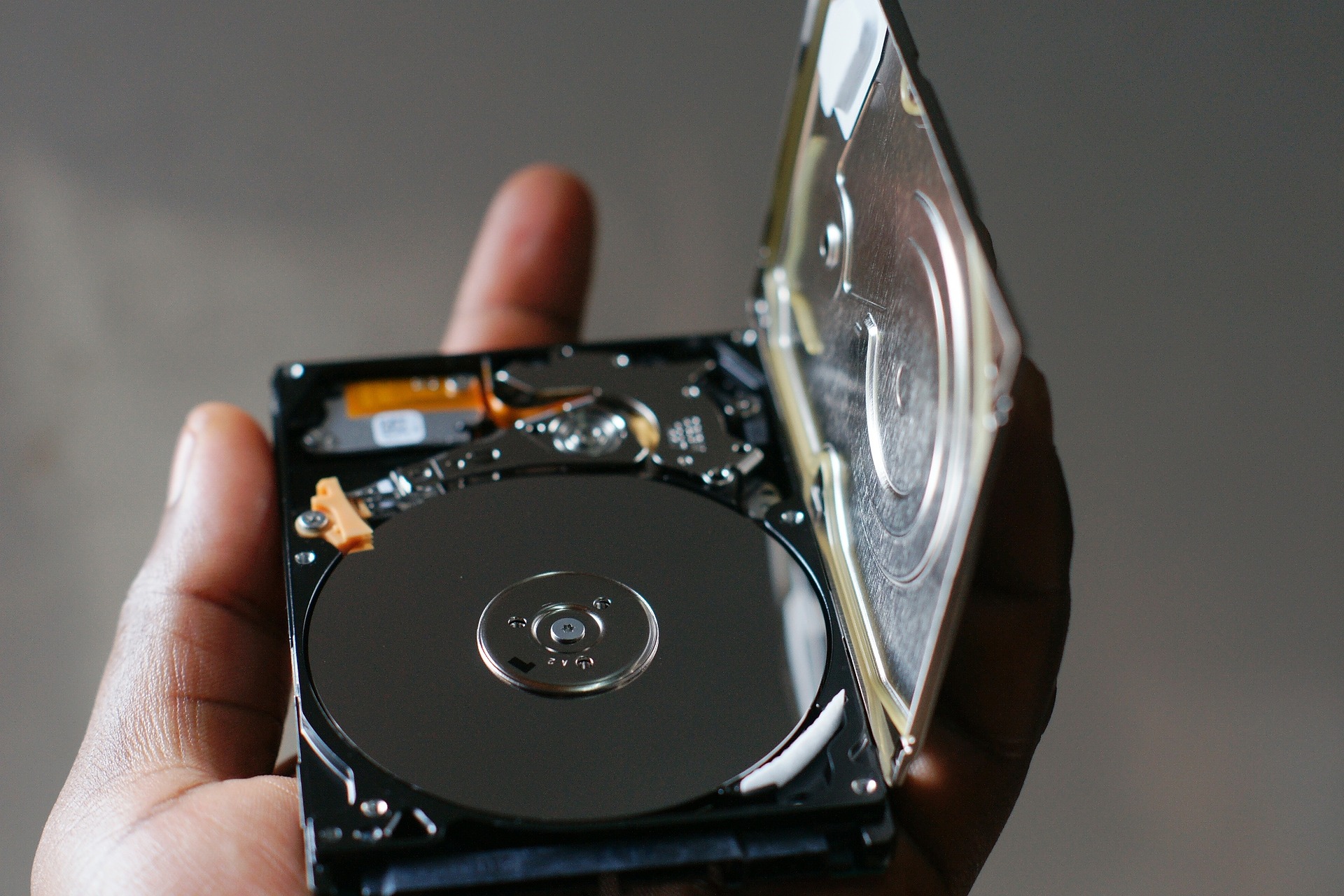 Computer Repair
IT Full Support's skilled technicians are ready to solve any of your computer repair needs. Your operating…

Web Design and Hosting
We provide professional and reliable web design services using the latest web standards. We will work diligently to…

Data Recovery and Backup Plan
IT Full Support can assist you in implementing a wide variety of data backup solutions, personalized to your business… 
Network & Server Services
Network planning and design is an iterative process, encompassing topological design, network-synthesis, and…

Cloud Solutions
Cloud computing is a type of Internet-based computing that provides shared computer processing resources and…

Online Marketing Solutions & SEO
In today's advertising markets, social media platforms are positioned as the most effective when it comes to reaching…
We Create Fully Connected Systems So You Can Focus On Your Business
IT Full Support aims to be the IT service leader, through the delivery of enterprise level hosting services, virtualization, HAAS, SAAS, cloud solutions, and data and network infrastructure to all different types of businesses at anytime and anywhere in the world. IT Ful lSupport integrates the industries best technologies for each client's customized solution. Over the last decade our unique blend of expertise and service has made us the perfect IT infrastructure platform for many businesses. We believe in simplicity and efficiency to provide your business with a stable IT environment to grow your business.
Get Started Six Spheres. One Mission.