COMPUTER REPAIR
IT Full Support's skilled technicians are ready to solve any of your computer repair and laptop repair needs. Your operating system isn't booting up? Is your computer slowing down? Do you need a better graphics card? We are here to tackle any of your computer needs.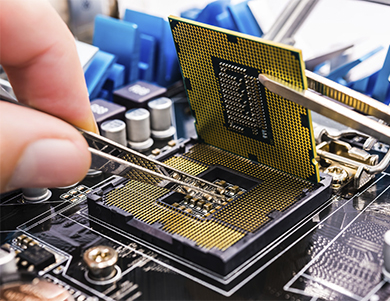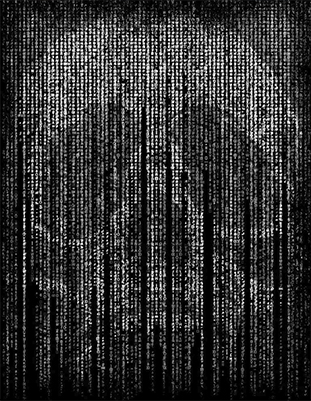 Virus & Spyware Removal
Your computer may be exposed to virus infection or already be infected by malware. This could cause your computer to lose its performance, usually noticed with a slow speed when entering the internet or opening any application. That is what can be observed, in a hidden way, what happens is much worse. All your personal information may be extracted from your computer, imagine your account statements, passwords, SSN, etc. stolen.  IT Full Support can make a quick evaluation of your equipment, eliminate these malware and take preventive measures so that it does not happens again.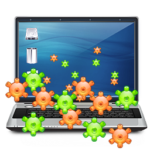 Phone: 305-507-4740
E-mail: info@itfullsupport.com